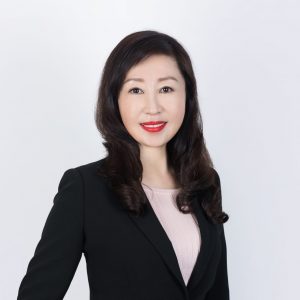 Lily Gao is the licensee and director of Focus Realty Group. With more than 8 years of experience, Lily has built a reputation as a fantastic communicator who understands the importance of delivering high level customer service and nurturing relationships.
Lily is familiar with the selling process of off the plan and second-hand properties. She leads the sales team to work with large developers to achieve impressive sales results last a few years. She also developed some small development projects herself. Based on these experiences, she has helped many clients to buy a satisfactory property in the past 8 years.
As a 20 years Perth resident, Lily has an intimate and comprehensive understanding of the local real estate market. She enjoys the fast pace and constant interaction with a diverse mix of clients, always focusing on helping them achieve brilliant outcomes.